On May 29th 1953, Sir Edmund Hillary was the first to reach the peak of the highest mountain in the world, Mt. Everest. The second person ever to the top? His Sherpa climbing partner, Tenzing Norgay, without whom he wouldn't have achieved what many consider one of the most important feats of the century.
Whether your retirement goals include exploring the Tuscany wine region, enjoying precious time with your grandchildren, mastering the "simple" game of golf, all of the above or none of the above, you are more likely to reach the top if you have an experienced climbing partner to guide you on the way.
I am Tim Niblett, a Portfolio Manager with 30 years of experience in the tax-effective financial planning business, licensed in both Canada and the US. I hold the CFP, CIM, and CHFS designations and am fully insurance-licensed—a combination matched by very few in Canada.
Raymond James is a leading independent brokerage firm on both sides of the border. I have an extensive network inside and outside of Raymond James and our practice to help you achieve what is important to you.
---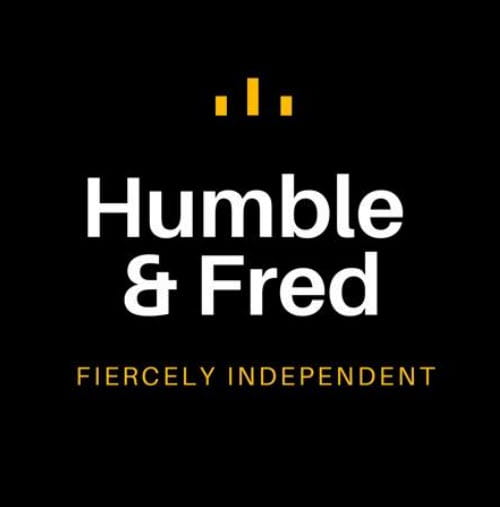 Being here and knowing you enable us to be a trusted partner you can count on. You know the reasons you're working so hard. We want to know them as well – and help you plan for all you want to achieve.
---
"Our mission is to help nice people in an important area of life".
Tim Niblett