The Retirement Sherpa Program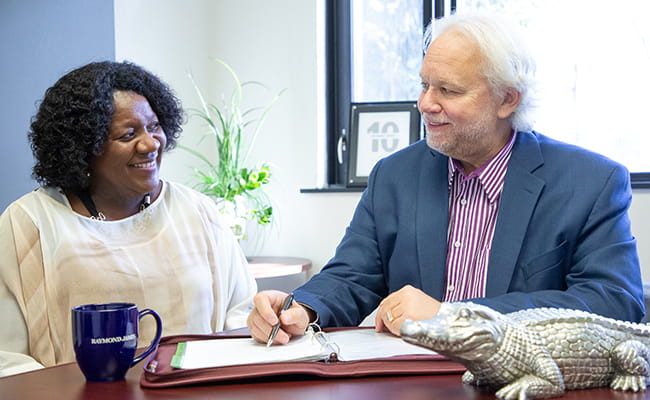 The Retirement Sherpa Program is a unique process that we have implemented with success for many valued clients, with situations like yours. Appreciating that money is a means to an end, not what life is about:
If you're not in retirement already, you're on the way there.
If you're already retired, you probably have more moving parts and less time to recover from mistakes.
Features of the program include:
Setting and identifying measurable, important, enjoyable goals
Having a plan, route, and time-tested methodology
Expecting changes, risks, and opportunities from the original plan
Reviewing progress on a regular basis for changing "winds and weather"
Coordination of professional resources between financial advisor, accountant, lawyer, etc.
My clients have many kind words about the service and expertise received. Please visit our testimonials page to discover what our clients say.